Top page > Domestic sales business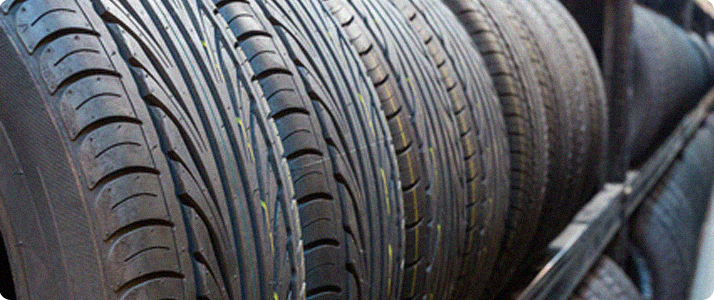 Online sales, over-the-counter sales
At Taiga trade, we sell high quality used tires at our shop and online.
We hold a stock of used tires, and sell those that meet the customers' requests.
Depending on the availability and charges, etc., please feel free to contact our sales representative if you are looking for tires.