Top page > Overseas export business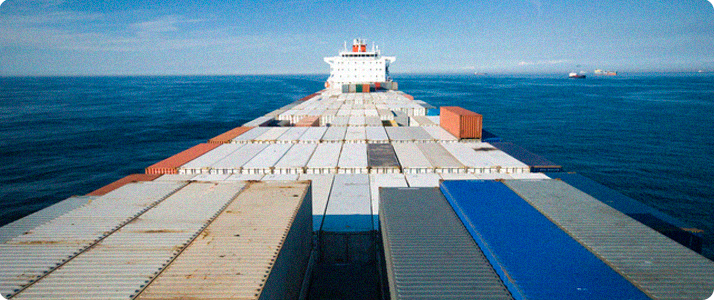 Globally expand our trade business
As a trading company, we have developed our global trade business by taking advantage of the domestic and international network that has been cultivated.
In order to correspond to the flexibly to globalized society and meet the diverse needs of our customers, we perform collect detailed information and research before exporting Japan-made high-quality used tires to the new destinations.
Main export destinations
In addition to domestic sales, we also export Japan-made good quality used tires,  equivalent to 300-500 containers, to the rest of the world, including Africa, Georgia, Mongolia, Dubai, Malaysia, Russia, Korea, Hong Kong, New zealand, Brunei, and Bolivia each year.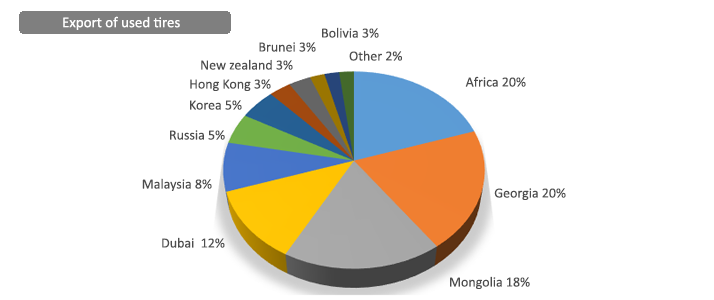 Perfect quality management system
At Taiga, we perform quality checks at each stage of distribution. For example, we only purchase the items that have met certain criteria, and we make every effort to ensure safety as well as quality.